What I do
I have more than 5 years' experience building software for clients all over the world. Below is a quick overview of my main technical skill sets and technologies I use. Want to find out more about my experience? Check out my
online resume
and
project portfolio
.
Amazon Web Services
Building cloud native application with Amazon Web Services. Designing large-scale software architecture for Robotics and IoT use cases. Cloud deployments to manage fleet of robots and IoT Devices.
Apache Kafka
Helping companies transition to real-time event stream processing technologies with Apache Kafka and Confluent platform. Creating application with Kafka Producer and Consumer API, Kafka Streams and system integrations with Kafka Connect, DevOps related tasks with running Kafka clusters.
Large-Scale Enterprise Software
Helping large enterprises scale their business by building software and helping teams become more productive. I do all sorts of software engineering related work to get the job done. Agile development, programming, management, microservices, messaging systems, recruiting, software testing, systems integration and project management.
Java, Spring Boot, Gradle
Programming Java applications with Spring Boot Framework and Gradle. Testing, deploying applications to production. Monitoring and logging data from applications, Kafka Producer and Consumer API, Kafka Streams applications.
Linux & DevOps
Automating business processes and development workflows with open source software, DevOps tools, Linux OS and shell scripting. Experienced with Docker, Docker Hub & Kubernetes container-orchestration technologies, code as infrastructure tools with Terraform, Ansible and continuous integration and continuous deployment pipelines with Jenkins.
Python, Machine Learning
Automating business processes and development workflows with python scripts and data pipelines for machine and deep learning. I got know how about anomaly detection, autonomous vehicles, computer vision, streaming machine learning, machine learning libraries Tensorflow and Keras
Elastic Search & Kibana
ELK stack log analysis with Elastic Search and Kibana data visualization dashboards. Data integrations to elastic search to analyse time-series data.
Full Stack Development
Full stack development to create user-facing websites with front and back ends. Backend: Java, JavaScript, PHP, Python, C++ programming, API development, Database Programming, SQL, MySql, PostgreSQL, MongoDB. Frontend: HTML, CSS, Javascript.
---
---
Latest Blog Posts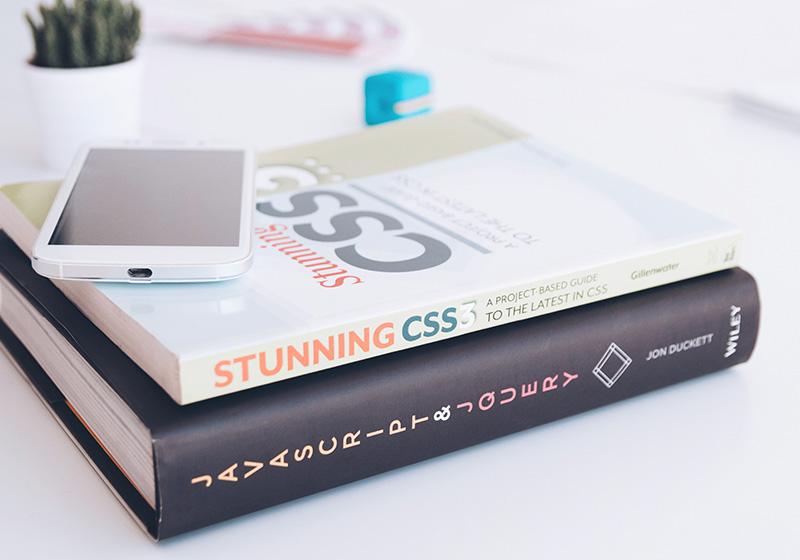 I have created a free list with good Apache Kafka Developer Resources. The list will be updated over time...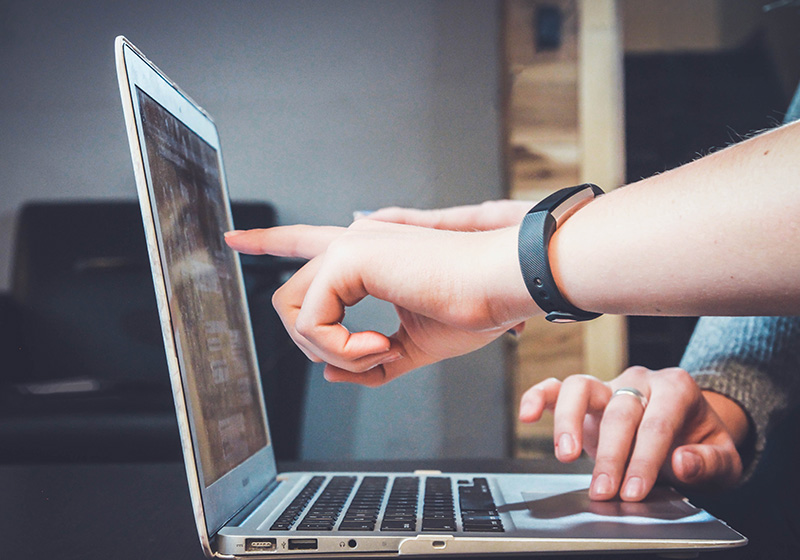 I just attended Kafka Summit 2020, a virtual conference by Confluent. It was a two day virtual event with lots of great speakers from the Kafka Community...