A Blog About Software And Life
Welcome to my blog.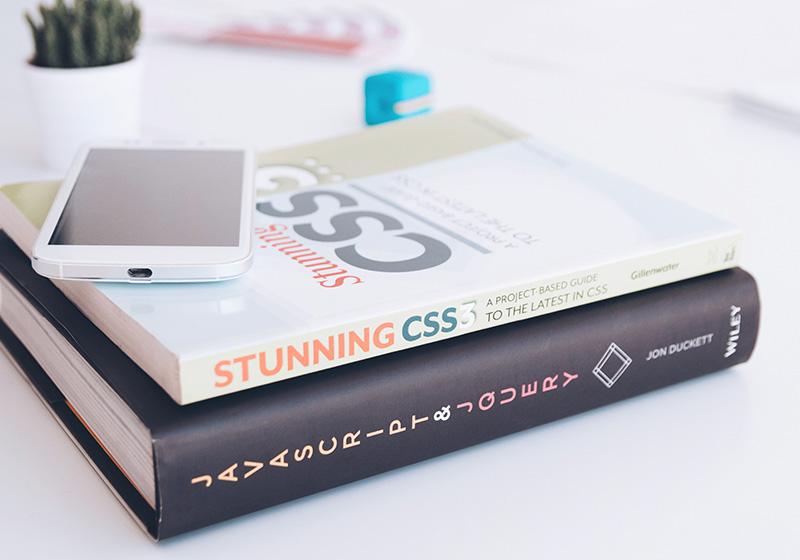 I have created a free list with good Apache Kafka Developer Resources. The list will be updated over time...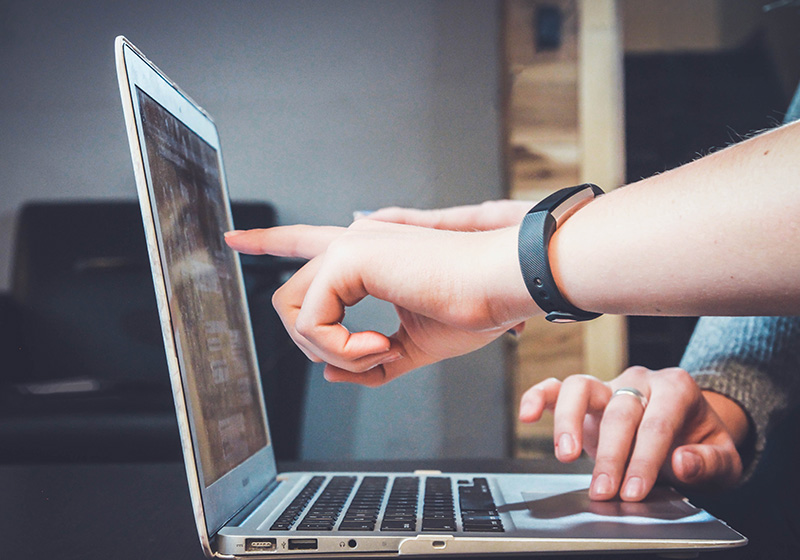 I just attended Kafka Summit 2020, a virtual conference by Confluent. It was a two day virtual event with lots of great speakers from the Kafka Community...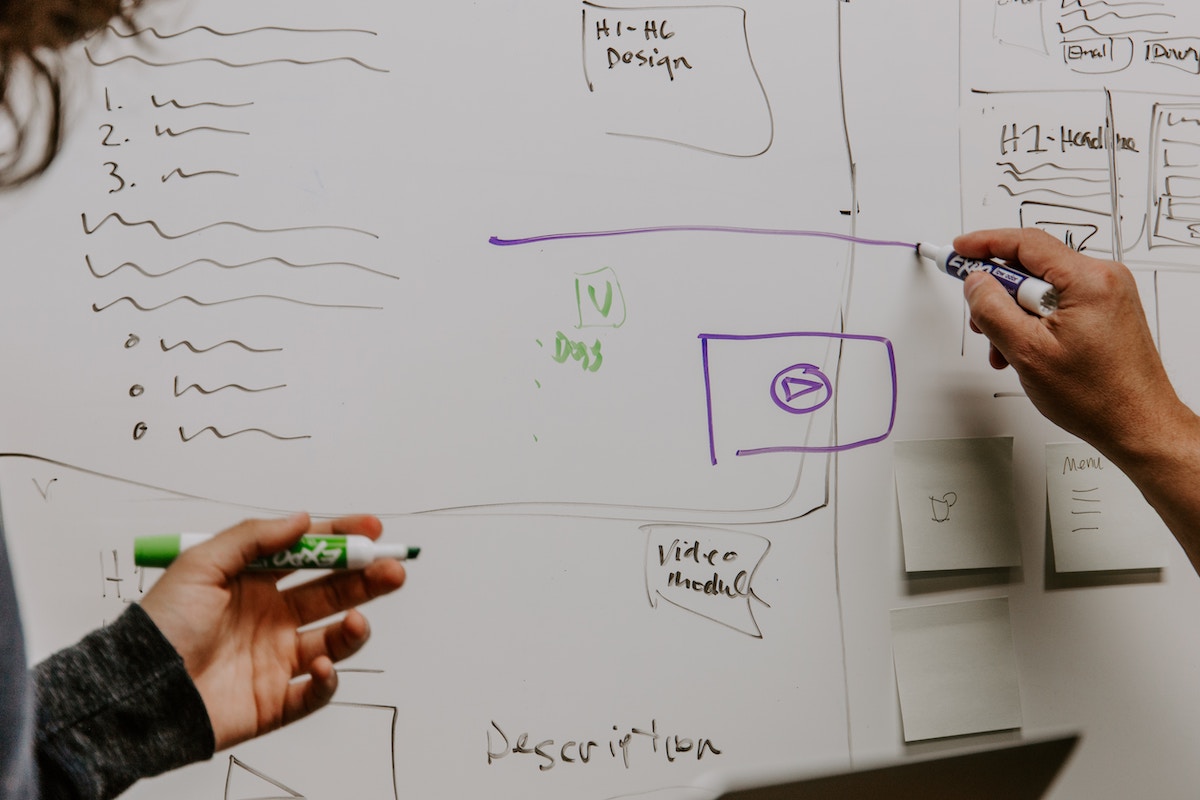 I just launched a new project called combotto.io, which focuses on building aggregator software in the industry for energy and utilities...